London Legal Walk – 2023
London: 22 June 2023 – Team MT UK under the bright sun, along with other 16000 walkers from different Legal sectors of England and Wales, participated in London Legal Walk on Tuesday 13 June 2023 to raise funds for the London Legal Support Trust (LLST), an independent Charity Trust that helps and support people in getting free legal advice in London and South-East.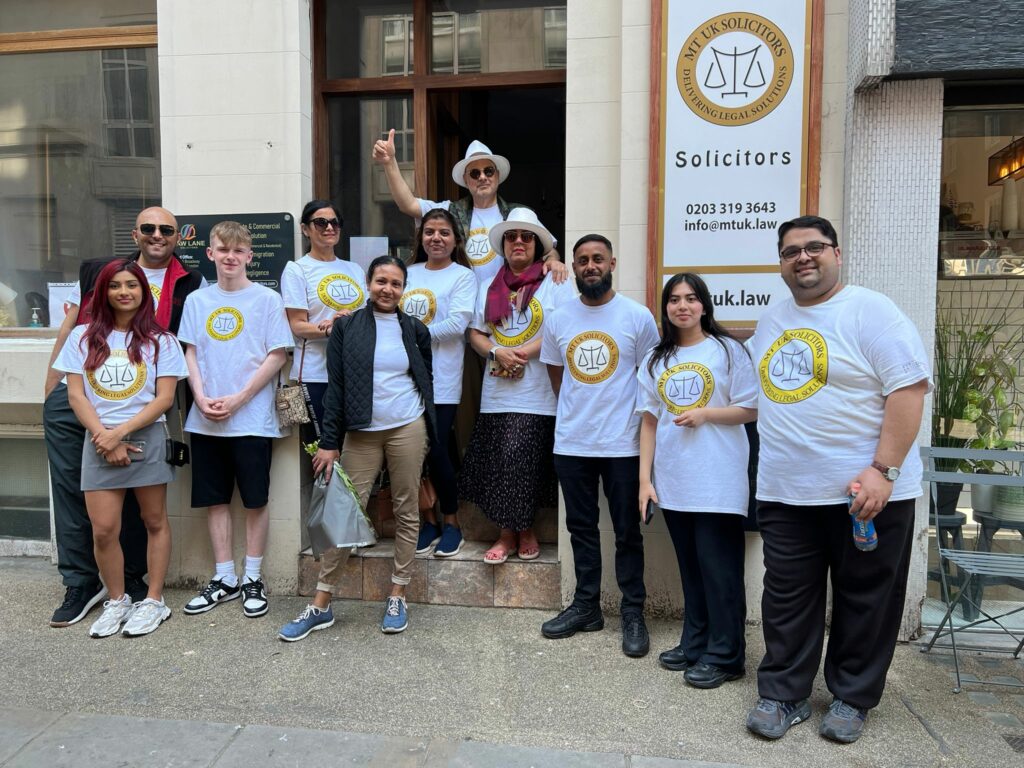 A huge thank you to all walkers including Lord Chief Justice, judges, solicitors, barristers, and other legal professionals who took part in the London Legal Walk 2023 to make this year's event the biggest in 19-year history. It is one of the largest annual gatherings of legal professionals in the world.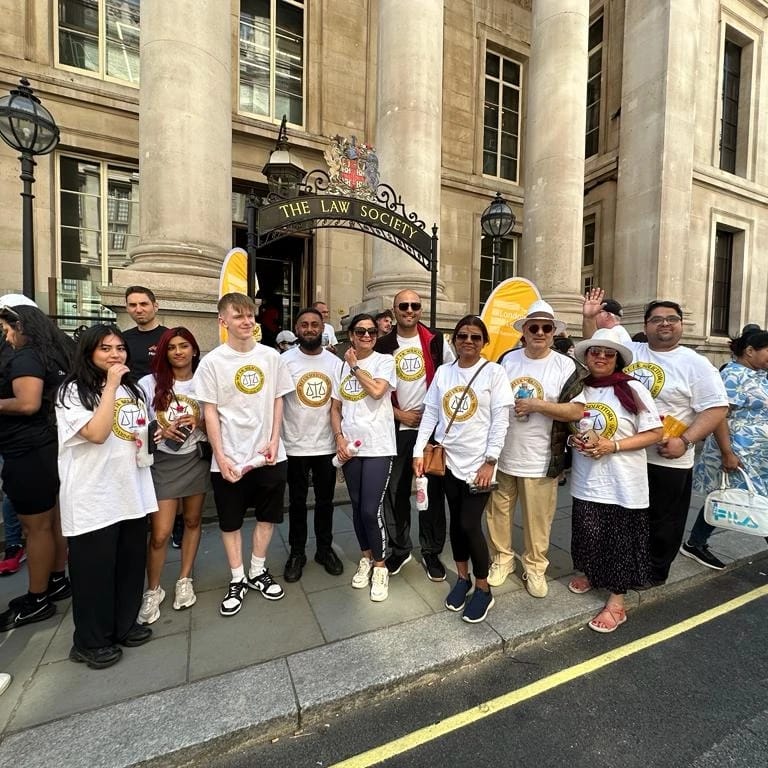 A big thanks to MT UK's Principal Solicitor/Director Mr A Majid Tramboo and the entire Team from both offices to participate consecutively for the 4th year to sponsoring this Walk to raise funds and to support this noble cause which enable people for having free access to justice.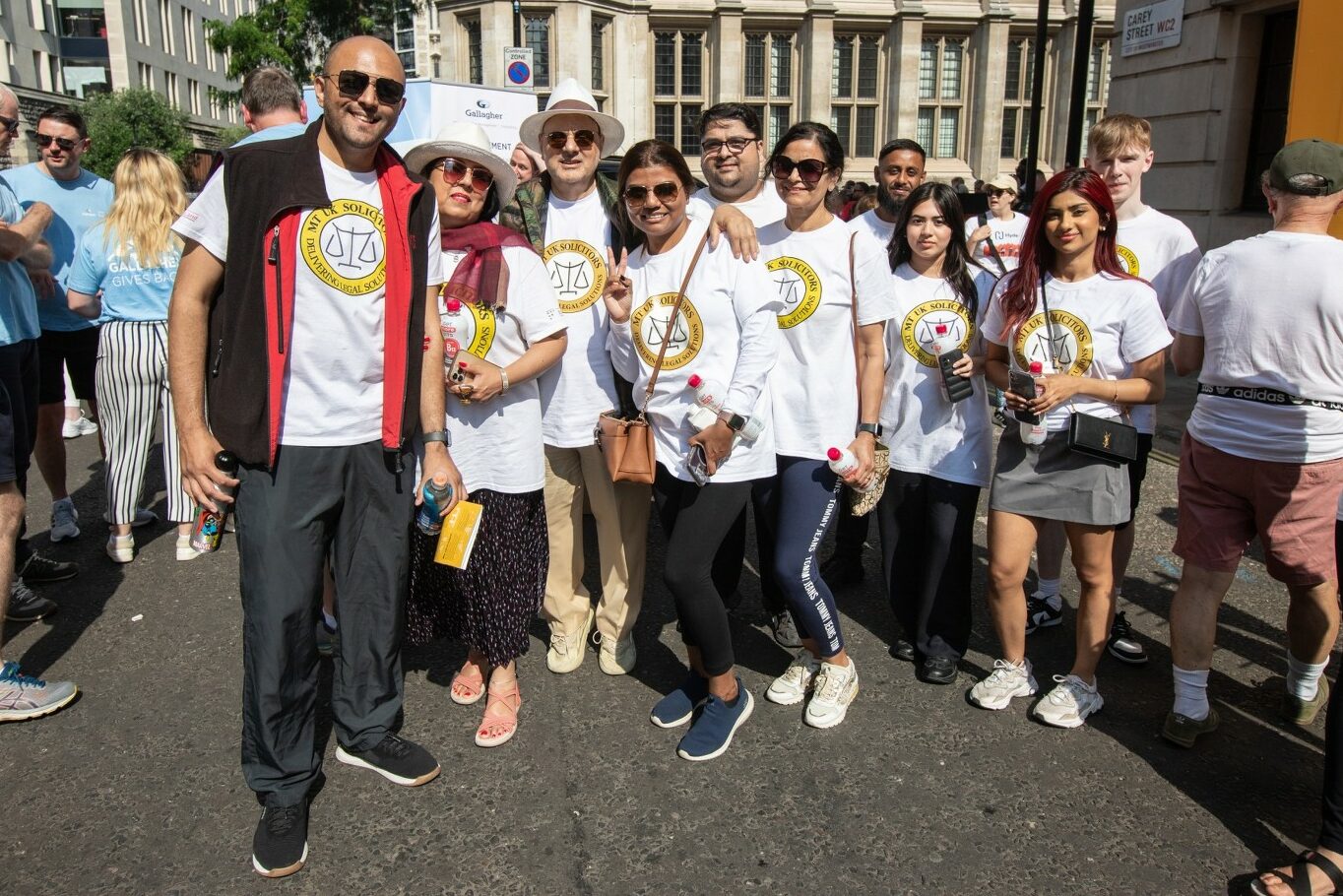 Team MT UK has now raised over £381.00 on its donation page excluding gift aid. You can still donate and support Team MT UK @ https://londonlegalsupporttrust.enthuse.com/pf/mt-uk-solicitors-2023. The page will remain live for a further 3 months as advised by the Trust for raising more funds to support the cause. Together we have raised £802.1K so far and aiming to cross a set target of £1 million.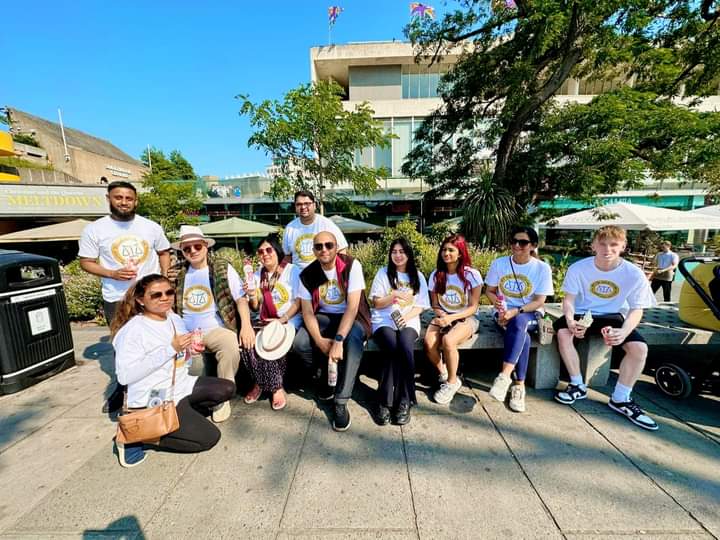 Team MT UK will continue to take part in these events to play its part for the welfare of the society and to raise funds for the people who cannot afford to pay for the legal services under its Corporate Social Responsibility.
We look forward to joining London Legal Walk 2024.